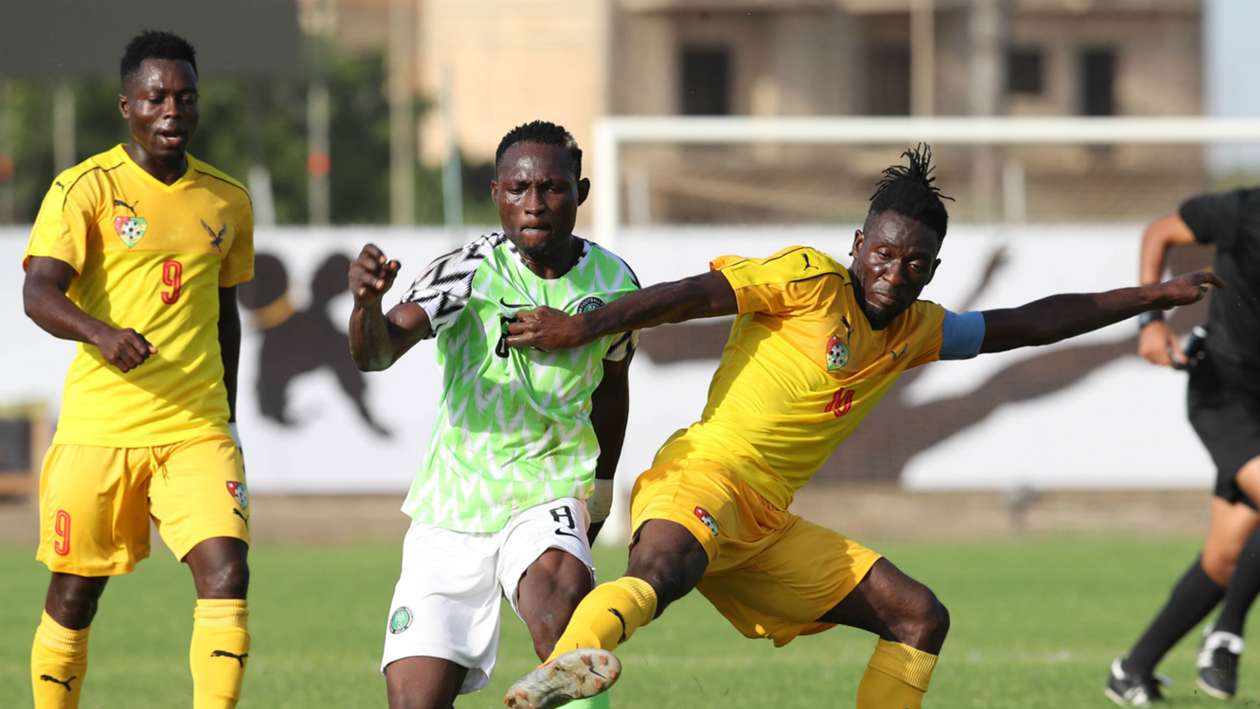 The Super Eagles bowed to the Sparrow Hawks in their opening fixture at the regional tournament in Thies
A week after suffering a 4-1 defeat in Lome, Nigeria suffered a 2-1 loss to Togo in their opening game at the 2019 West Africa Football Union (Wafu) Cup of Nations.
Two first-half goals from the Sparrow Hawks.
Costs them the plate format of the competition where they will face other losers from the knockout round.
Moise Kossivi took advantage of a defensive slip-up to open the scoring at Stade Lat-Dior on the half-hour mark.